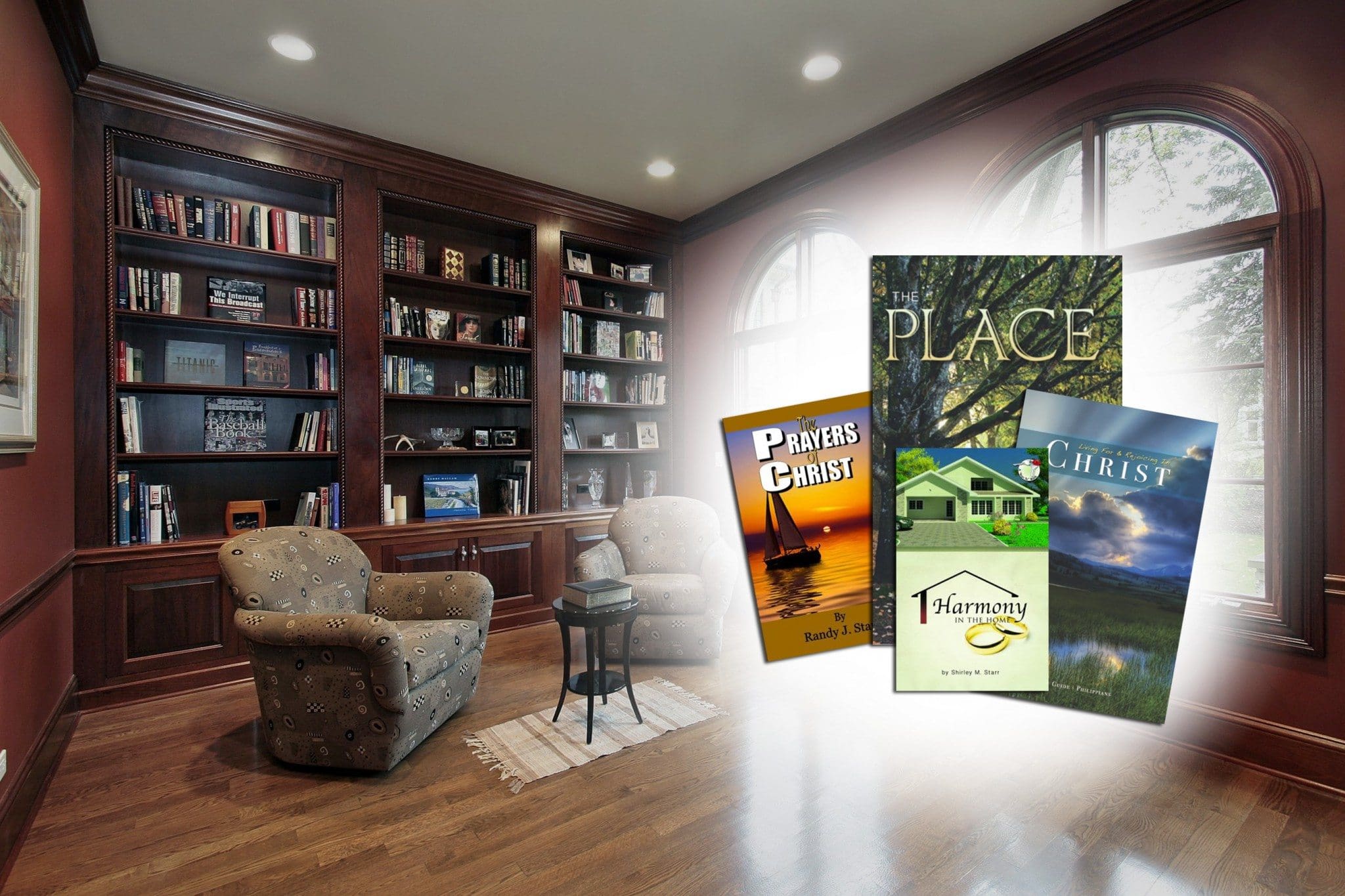 $5 Discount on purchase of our books
SAVE $5!  Our Fall discount is $5 off your total bill for books by Randy or Shirley Starr, Bill Hardecker, or Tom Almanza when your subtotal is at least $24.99 and you use the coupon code: 1710FS at check out.  Wow!  Don't miss out on this offer that ENDS November 4.  Stock up now for upcoming gifts, prep for a Bible Study, winter reading, or your church bookstore. 

_______
Go to our ONLINE STORE.  Click on "Buy Our Books Now."  Click on any book to review it.  Click "Add to Bag" for each book you want to buy.  Then, go to checkout to finalize purchases and enter the coupon code 1710FS.
Also, NEW at Starr Publications--ALL of our books are now available in E-books for the first time.  If you prefer to read on your cell phone, computer, or tablet and save money over the price of a hard copy, go to our store and click on either Randy's ebooks or Shirley's ebooks below the heading, "Online Store."
Another idea as gift to Missionaries, staff, friends, birthdays, & Guest speakers:  Buy our flexible SP Gift Cards and load them to the amount you want to give.  Shipping is free, and you'll have a convenient gift that allows them to make a choice of the books they wish to study.  You can even slip it down in a card!
3 REASONS TO SHOP AT STARR PUBLICATIONS
You won't have to leave your home.  You'll avoid the crowded parking lots, packed book stores, and wall-to-wall people.
Each of our book titles is reasonably priced, biblically sound, KJV, and Christ exalting—a gift that can make a difference in lives spiritually.
Not only will you get a good book for yourself or as a gift for a friend, but you will be providing funds for Starr Publications to continue to write and print more helpful materials for God's people.