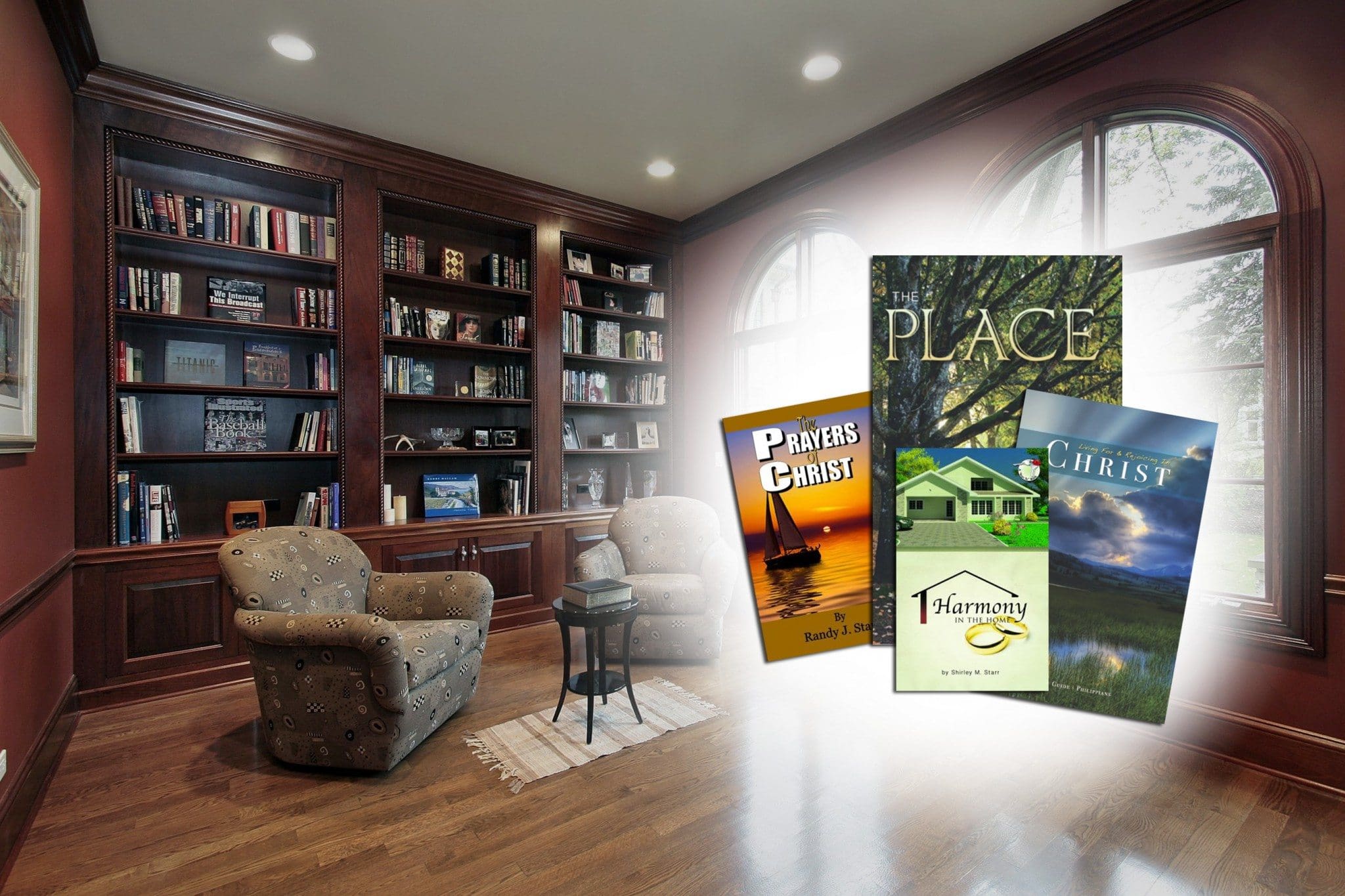 Brand New Posters for Home & Church
If a picture is worth a thousand words, think of all you can say by hanging these fresh posters from Brother Grant Miller in NY.  There are three to choose from.  Order multiple copies as gifts.  They will only be available for the next 5 days.  Get them while you can!!   [Sale ends Sunday, November 12]

_______
Go to our ONLINE STORE.  Click on "Posters by Grant Miller."  Click on any poster to review it.  Click "Add to Bag" for each one you want to buy.  Then, go to checkout to finalize purchases.
Remember --ALL of our books are now available in E-books for the first time.  If you prefer to read our books on your cell phone, computer, or tablet and save money over the price of a hard copy, go to our store and click on either Randy's ebooks or Shirley's ebooks below the heading, "Online Store."
Another idea as gift to Missionaries, staff, friends, birthdays, & Guest speakers:  Buy our flexible SP Gift Cards and load them to the amount you want to give.  Shipping is free, and you'll have a convenient gift that allows them to make a choice of the books they wish to study.  You can even slip it down in a card!
3 REASONS TO SHOP AT STARR PUBLICATIONS
You won't have to leave your home.  You'll avoid the crowded parking lots, packed book stores, and wall-to-wall people.
Each of our book titles is reasonably priced, biblically sound, KJV, and Christ exalting—a gift that can make a difference in lives spiritually.
Not only will you get a good book for yourself or as a gift for a friend, but you will be providing funds for Starr Publications to continue to write and print more helpful materials for God's people.